YOU HAVE TO SEE IT TO BELIEVE IT
So much happens at Among Friends Adult Day Care – quality transportation, catered food, activities, and medical care!
Get on schedule to come visit us as soon as possible so that you can see for yourself how adult daycare can be the best solution to your loved one AND your family.
Call now to call and make an appointment – or fill out the simple form below. Whichever is easier for you!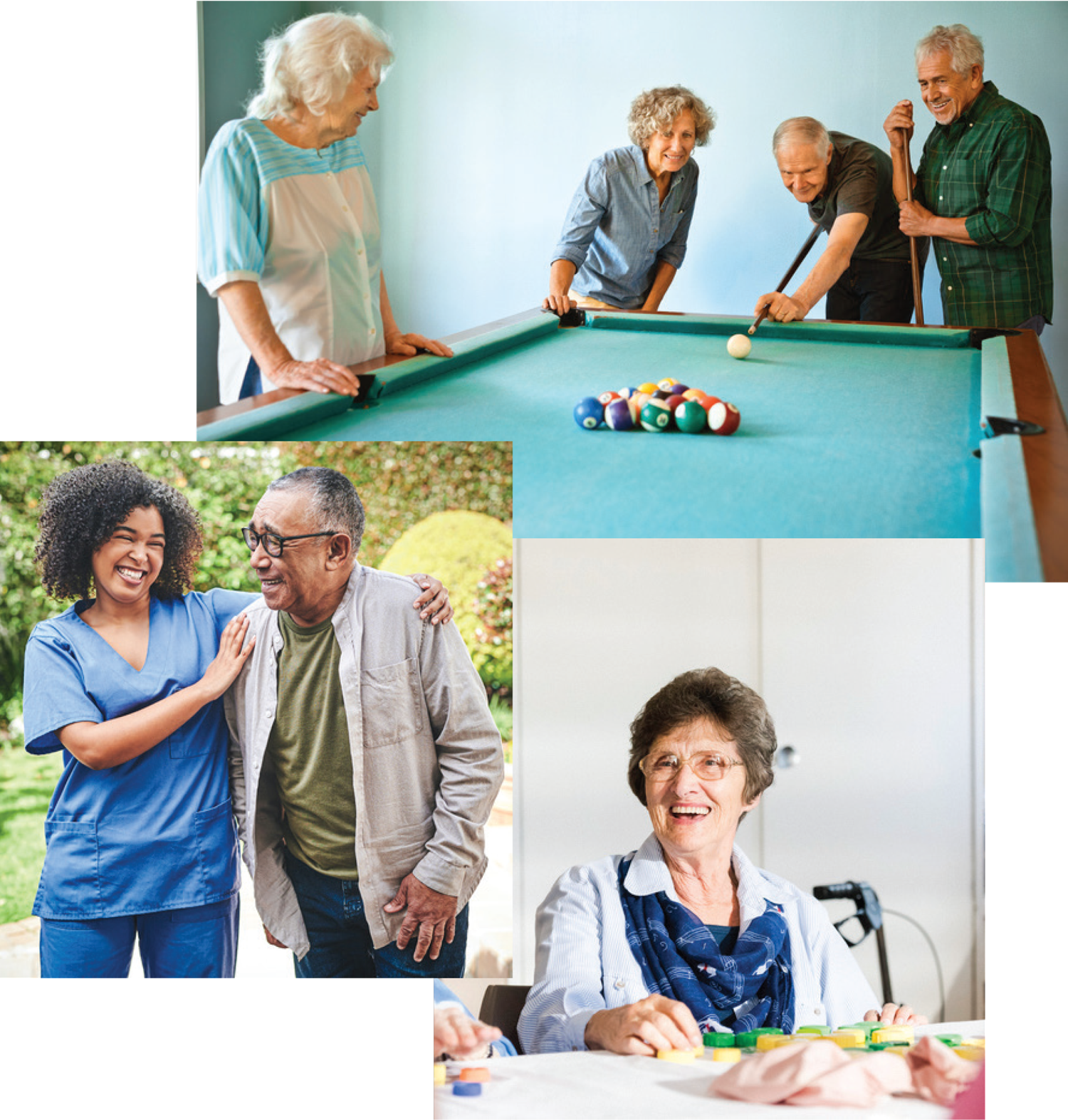 Operating Hours
Monday – Friday
6am – 6pm
Our Locations
View Locations