Our
Adult




Day Service


Program
Our
Adult

 

Day Service 

Program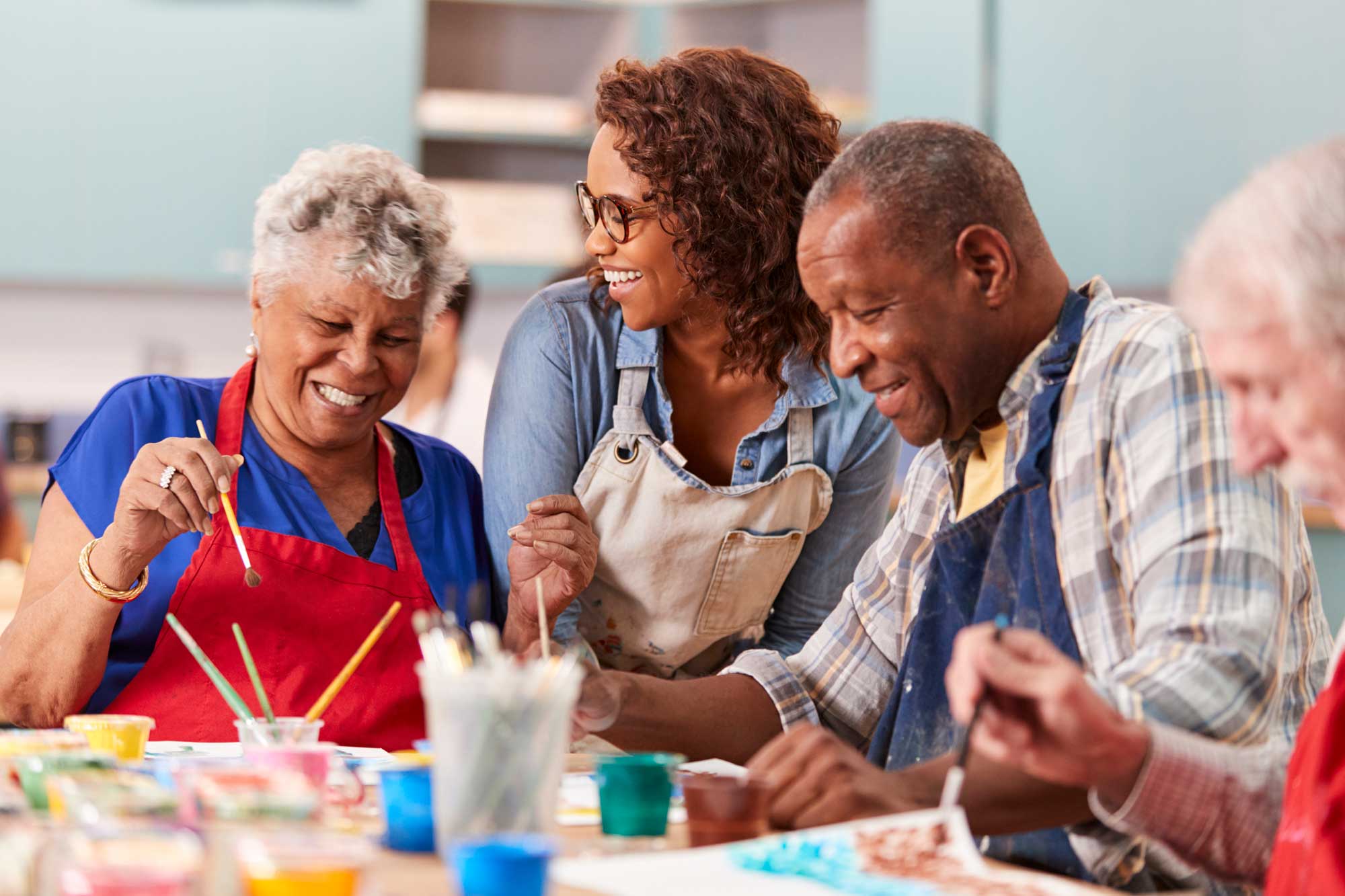 Since 1997, Among Friends Adult Day Care, Inc. has provided seniors in the southwest suburbs with the finest daytime care available. We have designed our program in a way that customizes the needs of each individual senior, yet fits into an overall program that makes it uniquely suitable for group activities and group enjoyment. Our adult day care services provide our participants with a chance to be part of a caring, comforting, warm and nurturing environment.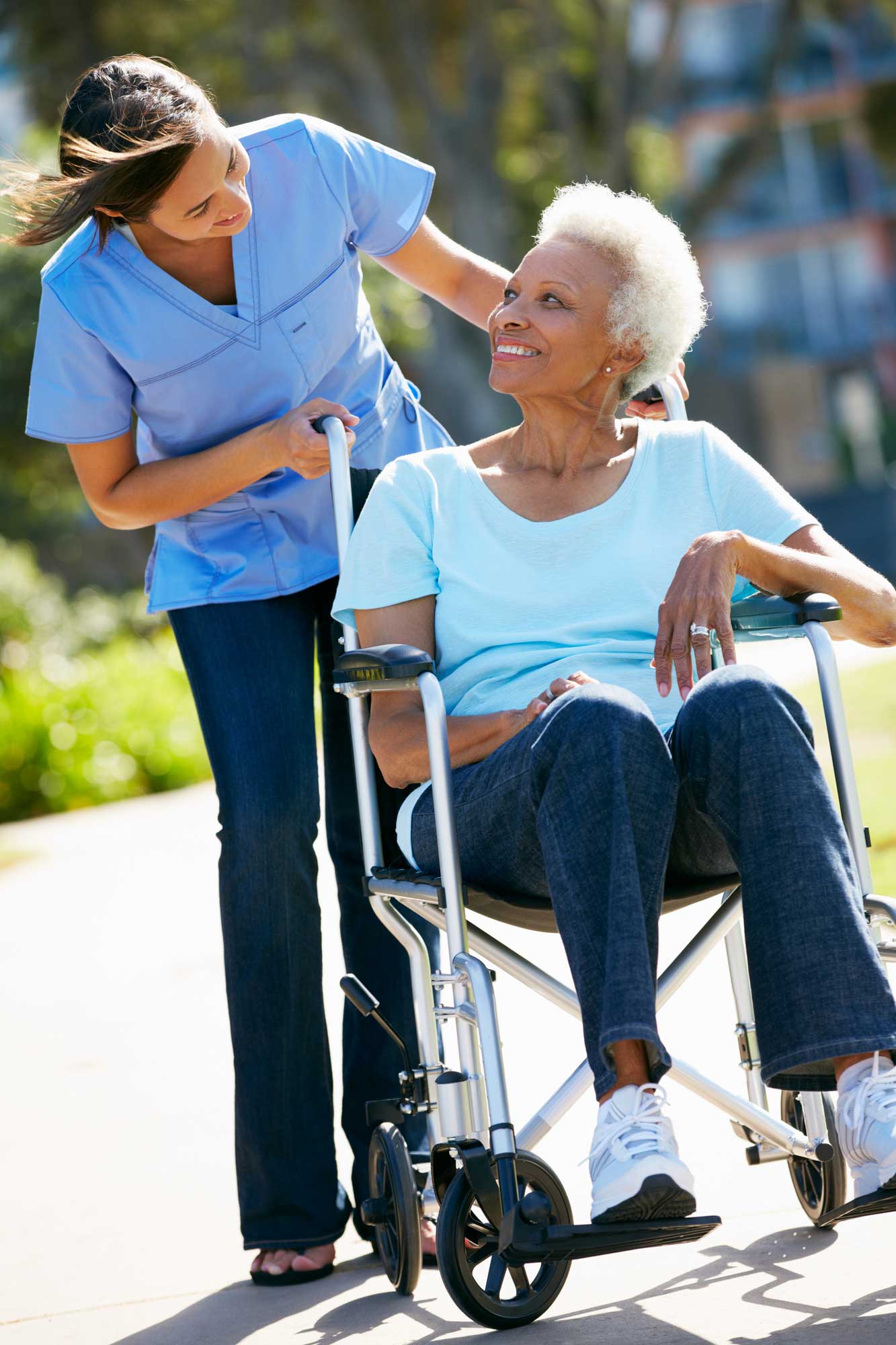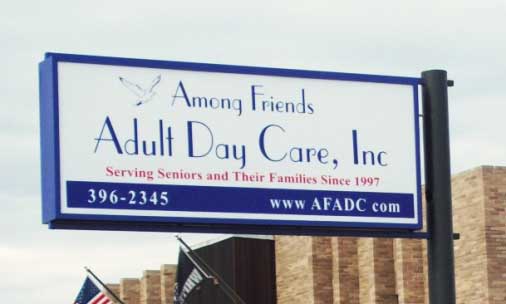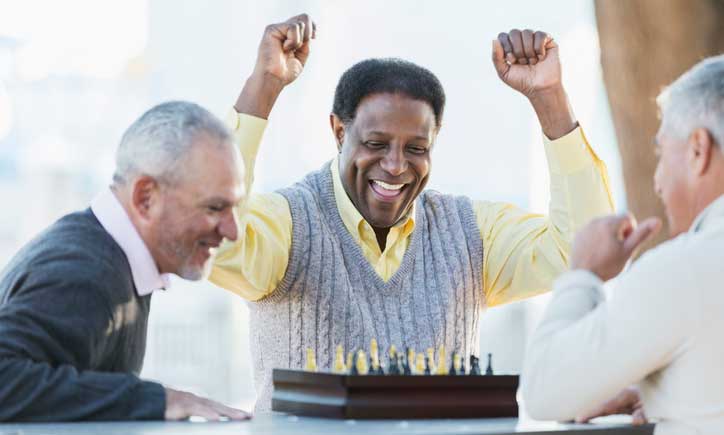 Among Friends Adult Day Care, Inc was first begun in April of 1997 with just one client. Over the years, we learned the important aspects of caring for those who need our special care and love. We now have 2 locations and have served 1000's of seniors and their families.
We endeavor to be the most diligent, proficient and caring service program we can be. Our senior staff has over 85 years of combined experience in working in an adult day care program and we can truthfully say that we are still learning. Every day brings new challenges and events from which we learn.
Great Care
We see all of our participants as individuals, with individual wants and needs, and care for them accordingly. The emphasis is on compassionate care and serving everyone with respect, understanding and love. Our staff is dedicated to providing our friends with the same love and patience that they would extend to their own parents.
Activity Program
From an exercise program designed by an experienced, professional physical education instructor to improve strength and flexibility to "Helping Hands" designed to increase independence and self-esteem, our whole program has been created to work well with all of our participants and help them reach their full potential.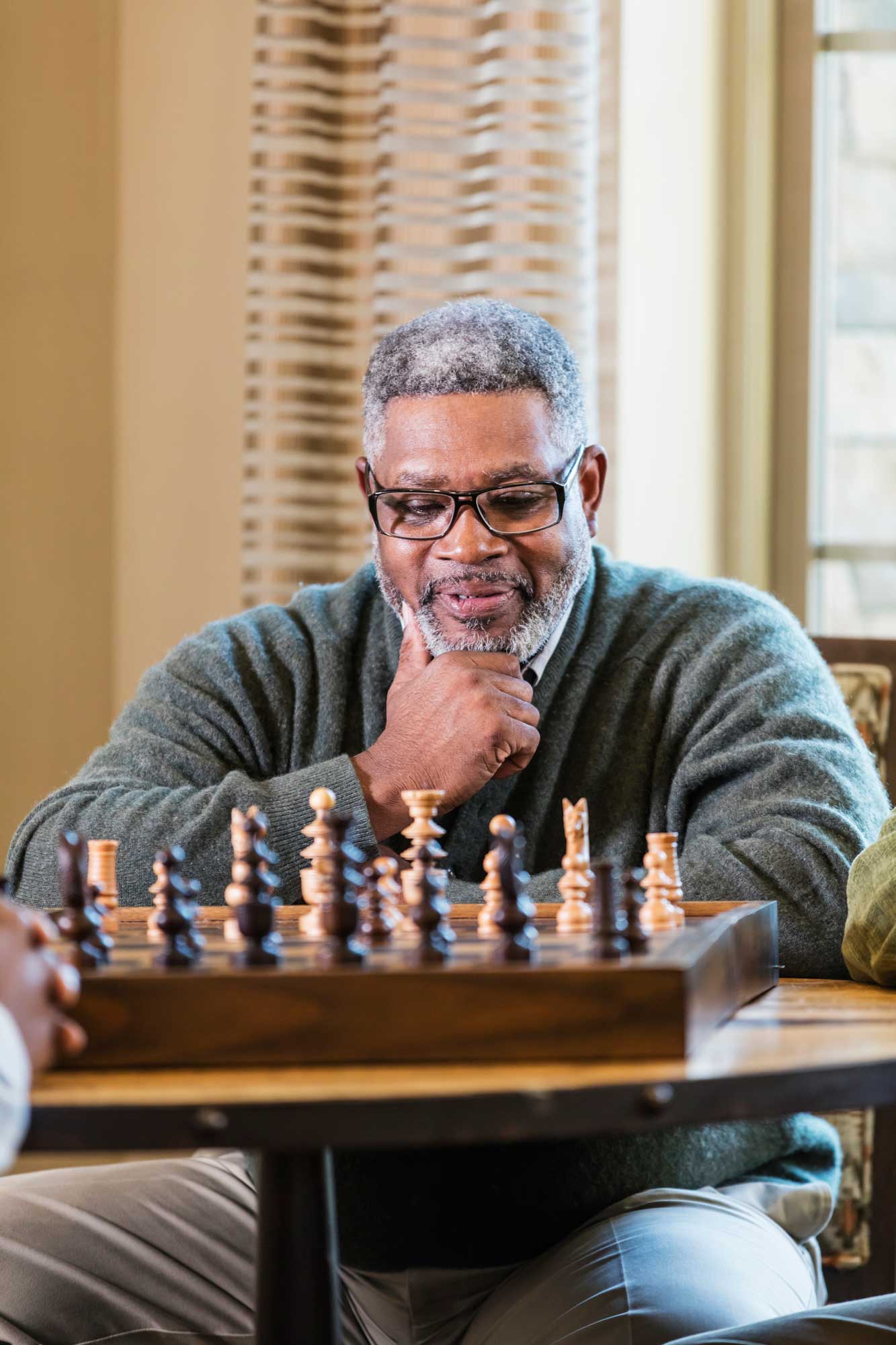 What our Clients Say ...
I could not ask for any better service. Thanks. Your staff has been a big help to me and my husband. The workers seem to have their clients well taken care of. It seems to be a nice place to spend time with others. It gives me time to get things done while he is at AFADC. I don't have to worry about him walking out of the house. E.S.
What our Clients Say ...
My mother tells everyone she loves AFADC. She's more social with family members. It allows us to have our own time apart from one another. Other family members don't have to take off work to assist us. E.P.
What our Clients Say ...
Not enough space to sing the praises of Among Friends staff. Keeps abreast of E.M.'s health issues and is empathetic to all his needs. He is fed well and enjoys the meals. He does not want to miss a day; E.M. looks forward to talking with other seniors; loves to play bowling. E.M enjoys attending which makes us happy. It is a comfort to know that his needs are attended to. L.P.